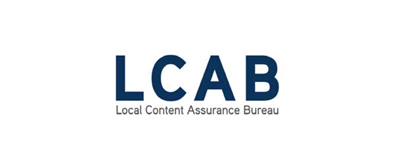 We appreciated your company's ability to accommodate the challenges presented by our project and to continue to commit to excellence and customer satisfaction. Every request was met with accommodating warmth, and more importantly, immediate and consistent results.
Aaron Peters, Managing Director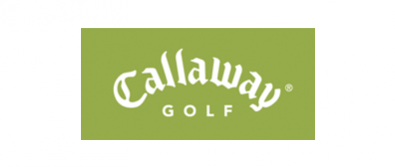 I want to thank Style Construction for their support with our Canada Consolidation Project and specifically the efforts of Chelsea Valcour. It is never easy managing projects thousands of miles away, but your team plugged in, quickly earned our trust, and became a valued project partner.
Ed Salinas, Planning Project Manager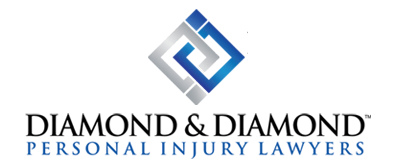 We have recently had the pleasure of working with your firm, Style Construction Management Limited. Our experience has been overwhelmingly positive from the very beginning. We were extremely impressed with your diligence, expertise and attention to detail for the duration of the entire project.
Daniel Diamond, Barrister and Solicitor